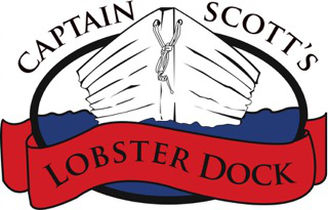 Thursday, August 19, 2021
5:30 PM - 7:30 PM
Your reservation for an Evening of Fun and Laughter with Good Friends the Rotary Club of New London's Annual Picnic is complete.
You should receive an email confirmation/receipt
of your order from PayPal.
---
Remember to ...
... Share your Favorite Dessert
Bring your favorite fruits, sweets, or pastries
to share with Rotarians and guests via the dessert sharing table.
... Enjoy an Adult Beverage and Support the NL Rotary Foundation
Every dollar you donate to the Rotary "hydration station"
supports the good work of the New London Rotary Foundation.
---
If you have any questions or changes to your reservation, then contact
Catherine Foley
cfoley@meetingworks.org / 860-443-3352